Intorno a Casa Gentili
Cose che accadono dentro e fuori il muro di cinta.

Intrecci Toscani alla Mostra Orticola
May 17, 2019

-

May 19, 2019

|

Recurring Event

(See all)

An event every year that begins at 0:00 on day second of May, happening 2 times

One event on September 16, 2021 at 0:00

One event on May 5, 2022 at 0:00
Giardini Indro Montanelli - Milano
Mostra Mercato di Fiori, piante e frutti insoliti, rari e antichi.
La Mostra Orticola è un'iniziativa nata per Milano nel 1996 —. Fin dal suo esordio, Orticola è sempre stata la più importante vetrina italiana per il vivaismo di ricerca nazionale e internazionale. Da 23 anni i proventi sono destinati al verde cittadino.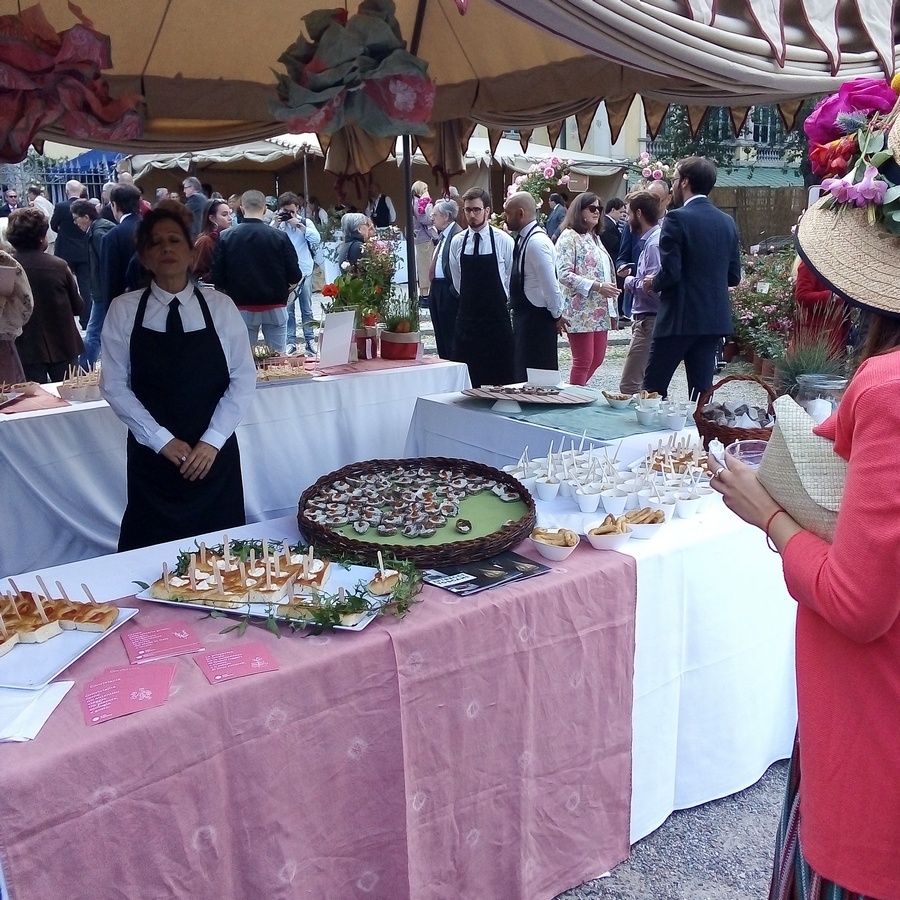 Il Design Naturale degli Intrecci Toscani è in mostra a Orticola ai giardini Indro Montanelli
.
Vassoio circolare con fondo in legno e bordo in salice intrecciato, al buffet della serata inaugurale di Orticola.
Coupon di ingresso a prezzo ridotto.
Intrecci Toscani ha a disposizione 5 coupon di ingresso al prezzo ridotto. affrettati, fai subito la tua richiesta per averne uno!
marco.gentili@intreccitoscani.it
tel 3204122440
Oltre il muro di cinta di Casa Gentili trovi molto di più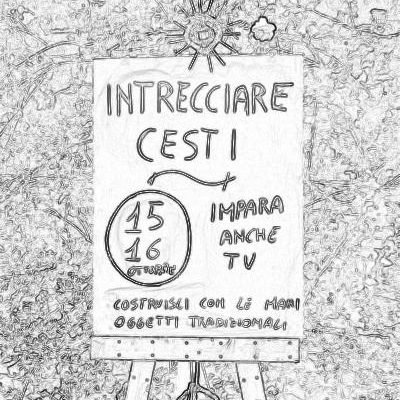 Scopri cos'altro Accade a Casa Gentili
Tieni d'occhio la lavagna fuori dal cancello
quando vai a camminare sull'argine,
oppure guarda il