Are you ready for wilderness and adventure?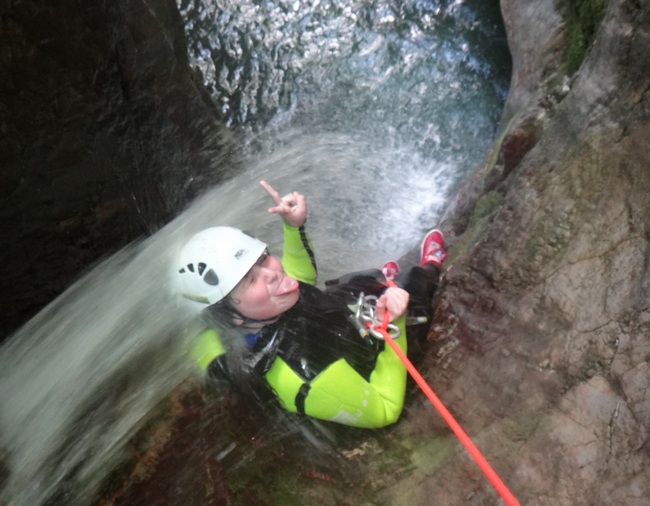 Go canyoning to discover hidden corners of paradise.
Give it a try walking in water, sliding down natural water slides, jumping into limpid pools, lowering yourself down waterfalls on a rope, encountering unique species of animals and plants.
Canyoning is a mix of lights, shapes, sounds and colours which are continually changing due to the slow and relentless movement of water.
Modern materials and equipment, specific techniques and expert guides make canyoning poetry and pure fun.
Outfit
– Outdoor shoes
– Micropile T-shirt
Timing
From April till October
Last 3 hourse + 1 hour dressing/undressing
Getting there