Nice to meet you!
This is us me! Owner & handyman
Marco served multinational companies over 20 years, working in Information Technology, Logistics and Puchasing departments; despite traveling worldwide, kept on living with his family in the historic property where he grew up and where his ancestors established a pasta factory a hundred years ago.
When world faced with dramatic shifts in the economy, Marco gave up his staff activity and focused on the legacy property, changing it from a private building into a shared enviroment where local could step back, looking for their roots and traveler may experience surroundings with yes wide open.
Where we're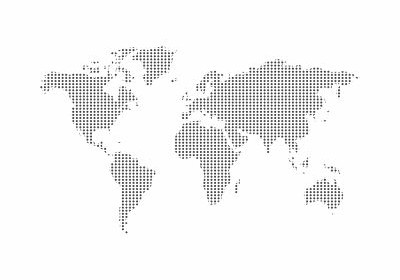 Avane
Is it just a spot on the map or a country village in Tuscany?
With so many spots out there you can hardly get the right one, even looking closer; the village name (Avane) won't be useful either to localize it; while talking about closer art towns or landmarks would move your attention from the genius loci, and we don't wanna go for that!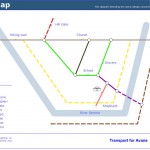 That's the reason why we invite you to take a walk around the village by this iconic map (please mind your steps, the shepherd and the sheep could have walked the same path, just before you do!).
Our preferred payment methods
As we're a very local and small businss we try to get rid of global companies draining our income; that doesn't mean we do not operate smart and easy, nor we want to move costs to our guests, we just want to make it different.
Know how?
Bank wire transfer, our preferred method

secure
costless for both sender and receiver
fast
manageable from anywhere by home banking
PayPal
(to be used under limited circumstances)
One of the most used, secure, and easy paiment methods, drains around 3% of our income, so please do use it just in case the bank transfer is too expensive or an overcomplex process.
Credit cards We're sorry at the moment we don't accept credit cards
Is Wi-Fi available?
Yes Wi-Fi is always available, please ask for your password while checking-in… the service is for free ! Indoor in every single room, outdoor so far limited to the front garden… it's a wide area both under the shadow and under the sun, you'll find your best place
How deep is the pool?
Well, to be honest no artificial yet catchy pool is in our park.
Give it a try to the wide, wild and long beach at Marina di Vecchiano (just 20 min by car, or 1 h by bicycle) or the Serchio river flowing just 100 m from the house.
Local business what?
We're a very small and local company; our goal is attracting all over the world people in our local area.
Very sadly more and more third party multinational companies are operating and draining income from local business just making smart and easy supply and demand relationship (e.g. financial payment services, On Line Travel Agencies, just to mention a couple).
As we believe in product and service delivered by our own resources, while reducing to the minimum the income drained by multinational companies, we do try to get in touch directly with people as much as possible.