Looking for the "quick and dirty" booking button to easily pay and get immediate confirmation? Well, I'm not a fan of fancy buttons.
I do love: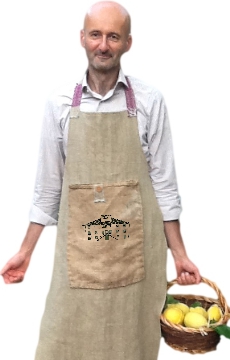 getting in touch with people
thinking about the property as a unique environment, not just another off-the-shelf commodity
taking care of the family business, a very local and small one.
What about you?
If you want this planning stage to be part of your next travel experience, introduce yourself and drop me a line, you'll get the feeling about the property.
Travel with curiosity, you'll keep good memories!