Get a fascinating journey through the history of Vespa and a great Italian company.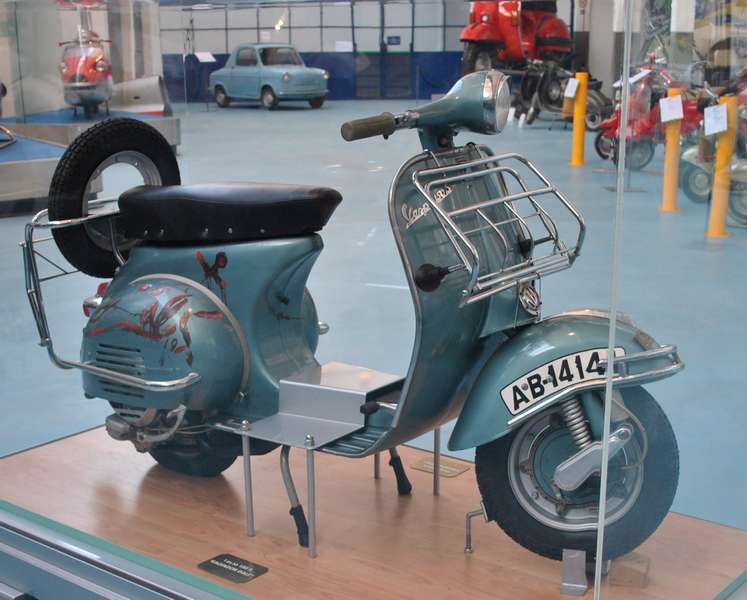 Piaggio Museum is located in one of the oldest facilities of the Piaggio factory in Pontedera.
In 2000, it was converted into a centre for arts and culture to house the Museum. Its permanent collection of historic vehicles, as Vespa, attracts growing numbers of devotees and tourists from all over the world, while the Historic Archive, one of the most important corporate archives in Italy, contains full records on the company's history and as such is an excellent tool for conserving local and national memory.
Getting there
Viale Rinaldo Piaggio 7, 56025 Pontedera (Pisa).
Opening hours
Tuesday to Friday 10 a.m.-6 p.m.;
Saturday 10 a.m.-1 p.m. / 2 p.m.-6 p.m.
Only on the second and fourth Sunday of the month 10 a.m.-6 p.m.
Admission
Free entrance
Wheelchair access
additional services
educational activities
library
bookshop with a range of Vespa and Gilera spares and accessories.
Getting there